New in 2019.2.0
Bulk Activate/Deactivate Guides
Rich Text Options
New color options for the rich text editor.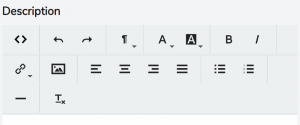 Restore Version as a copy
Guide versions can now be copied to a new guide.
Auto Start Improvements
Read more about auto start guides
Edit steps from the tip
Edit the current step directly from the tip!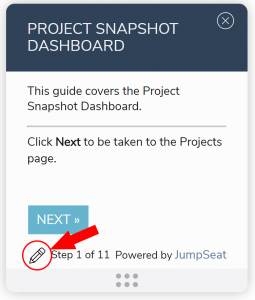 Edit the current guide button added
Use the pencil button to edit the current guide.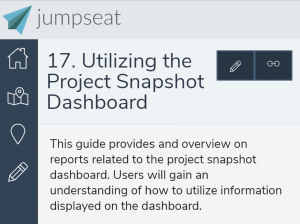 Tooltip Themes!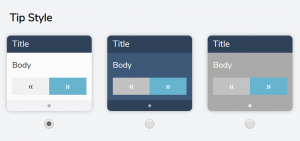 See the full release notes for 2019.2.0.